News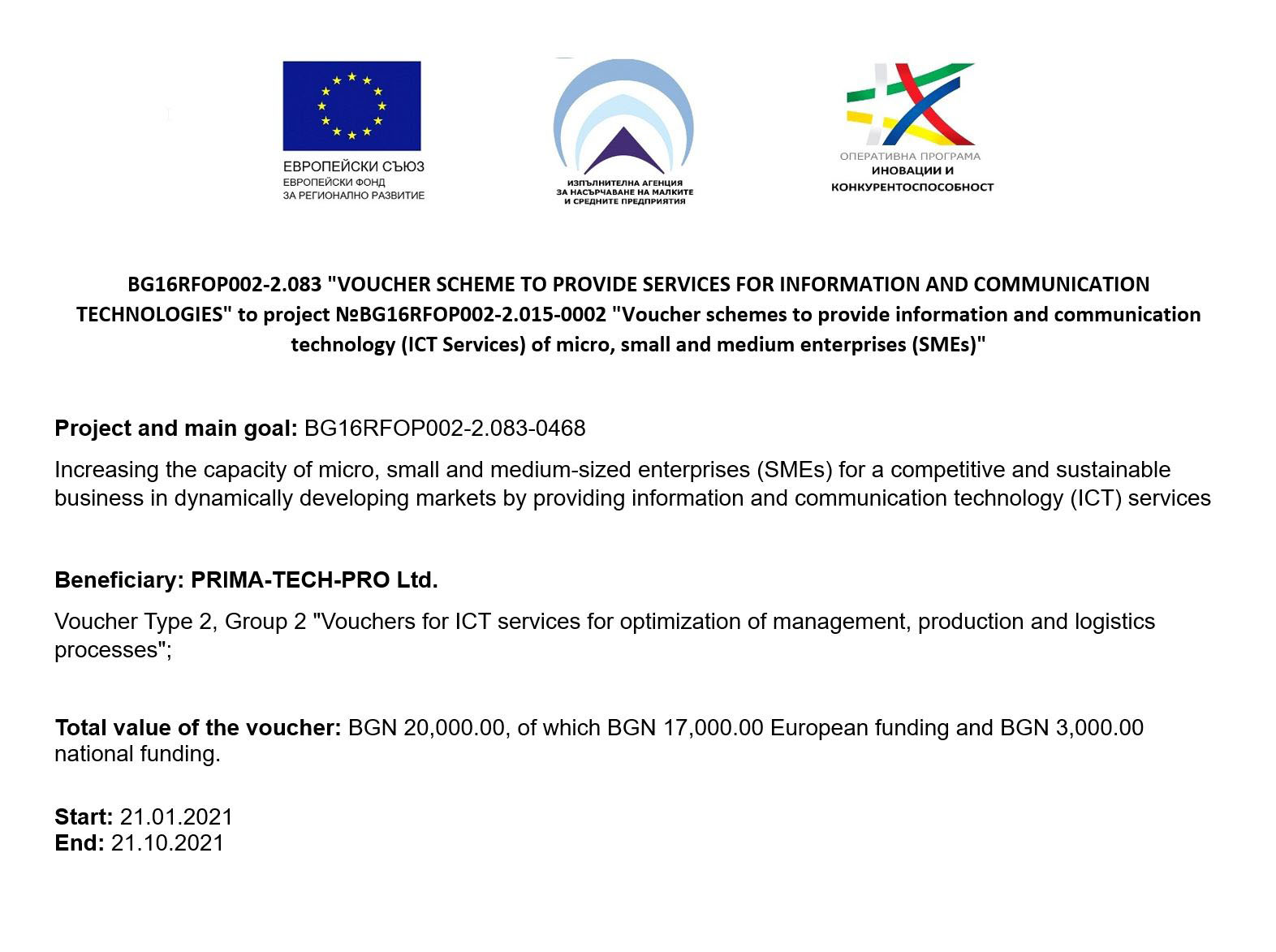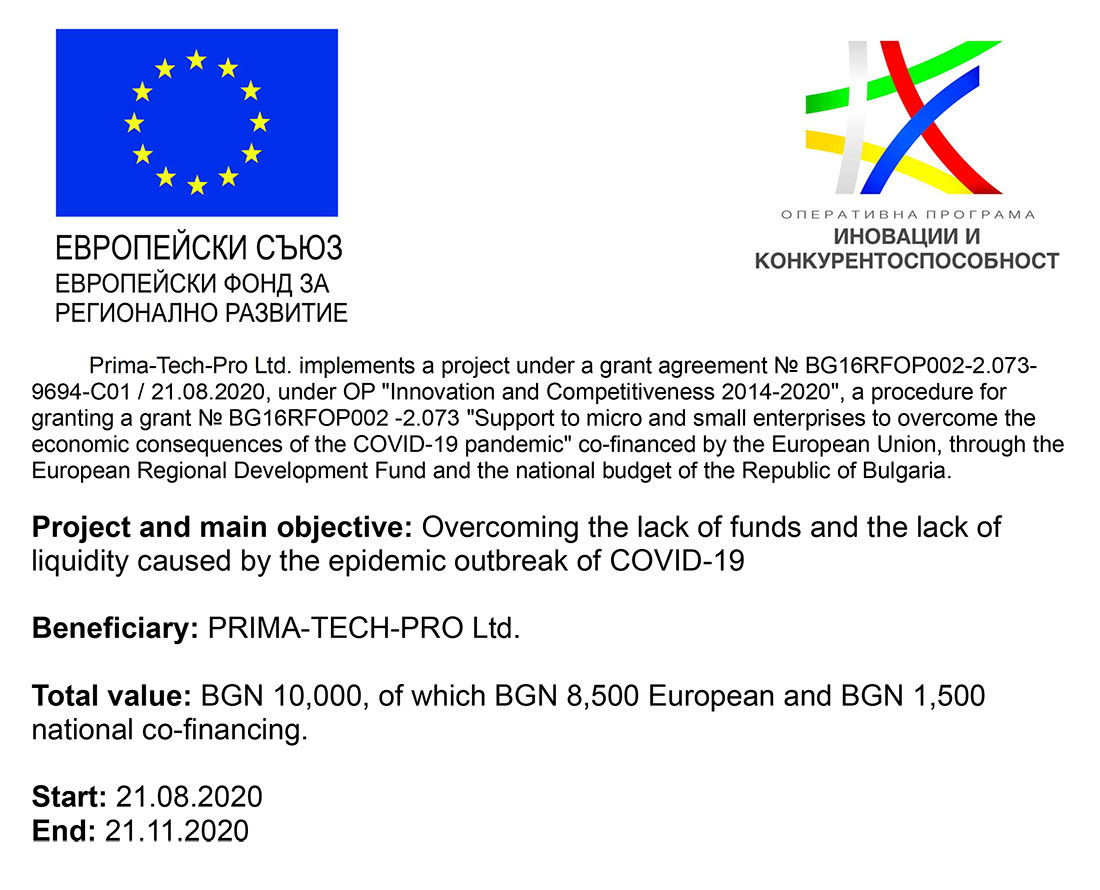 In order to maintain modern technologies, improve our technological capabilities and increase our production capacity, we are constantly investing in the latest SMT equipment, while striving to achieve excellent quality.
We are proud to announce that we have invested in a new Pick & Place machine HANWHA SM482 PLUS, which increases our capacity more than three times.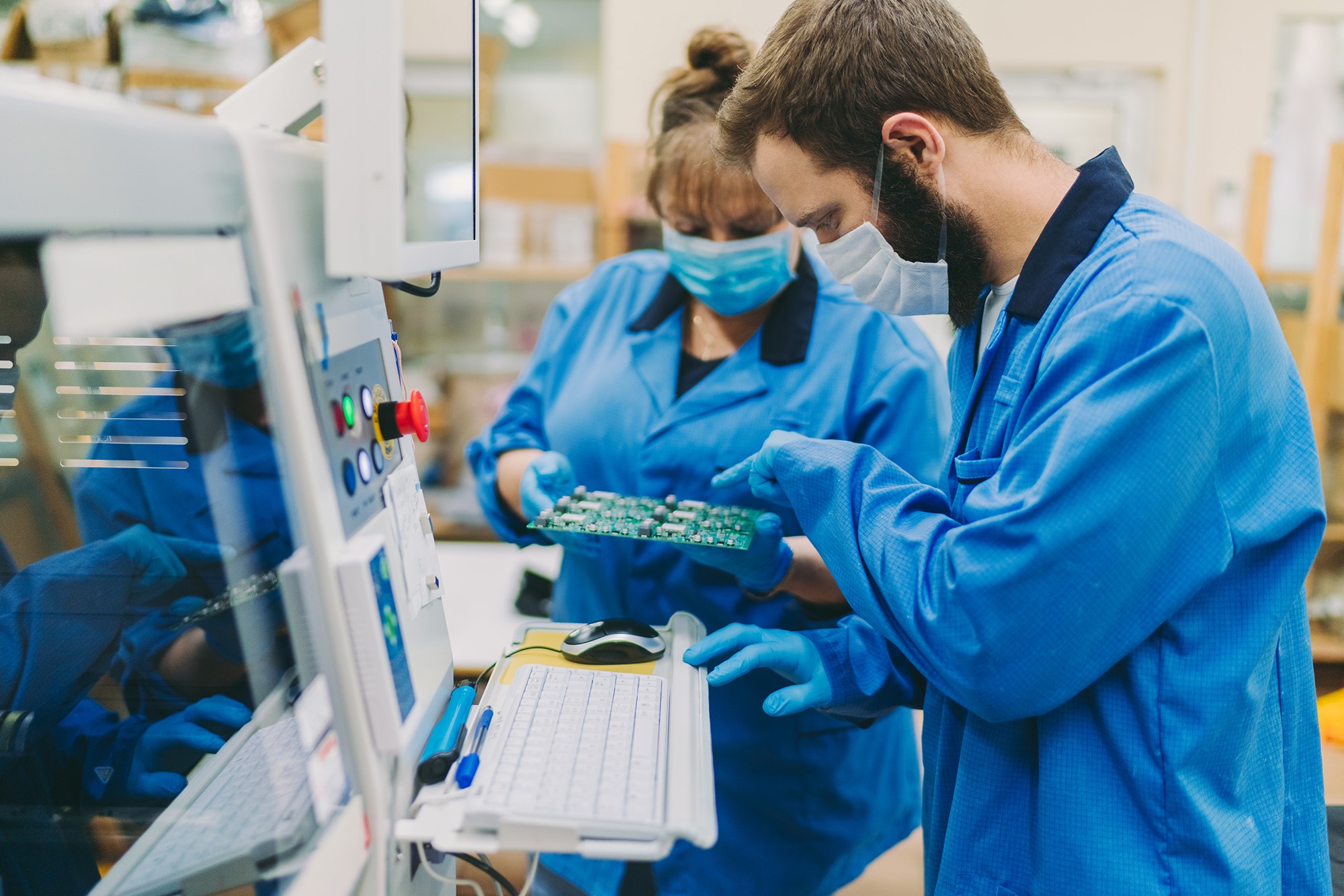 Dear customers and partners,
Despite the state of emergency, Prima-Tech-Pro is OPEN and works with clients and we continue to fulfill your orders on time and according to your requirements.
During normal business hours from Monday to Friday from 8:00 to 16:30, our team continues to receive your orders and inquiries by email This email address is being protected from spambots. You need JavaScript enabled to view it. and phone 00359 888 981127.
If you wish, we will arrange delivery of your orders by courier or by our own transport.
Our production process during an emergency will not be disrupted and we will continue to serve our customers as before, subject to all prescribed regulations and safety measures.
We look forward to seeing you and stay healthy!
The Prima-Tech-Pro team

In response to the development of its activities and in accordance with the objectives of the Operational Program "Human Resources Development" 2014-2020 and the specific procedure BG05M9OP001-1.008 "Good and safe working condition", Prima-Tech-Pro Ltd. launched the implementation of Project BG05M9OP001 - 1008-2371 "Good and safe working conditions 2016".
The aim of the project is to improve the working environment and the quality of the jobs in the company by realizing the following sub-goals:
introduction of innovative, efficient and flexible forms of work organization and human resources management, which in turn will improve the quality of jobs;
improving health and safety at work;
providing social benefits.
The project lasts 12 months and its total value is BGN 180,950 - 100% European funding.
The above objectives are among the direct ways to make progress in improving the working environment, quality of work and working life and will indirectly have a positive impact on environmental protection.
Providing opportunities for the introduction of flexible forms of employment will contribute to reconciling the professional and personal lives of employees, as well as to longer employment for older workers.
Ensuring safe working conditions and social benefits for the company's employees will ensure that the needs of the employer are met by the current employed staff and will support the sustainable relationship between employer and employee. This will improve and increase the competitiveness, adaptability and productivity of both the enterprise as a whole and the competitiveness, adaptability and productivity of each employee or worker and his quality of work and life.